Oil Cylinder For Engineering Vehicle
OIL CYLINDER FOR ENGINEERING VEHICLE



Available as single acting, double acting hydraulic cylinders and pneumatic cylinders & telescoping cylinder & tie rod cylinder & Lift and tilt cylinders & Vehicle Hydraulic Cylinder. XUD STEEL hydraulic cylinder is a mechanical actuator that is used to give a unidirectional force through a unidirectional stroke.We offer hydraulic cylinder,Oil cylinder, Gas cylinder with own R&d teams. It has many applications .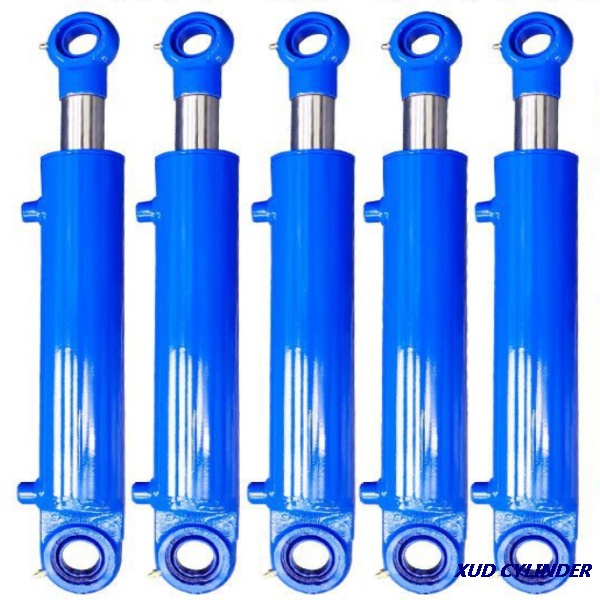 Undertake Non-standard Customization
Undertake OEM/ODM Manufacturing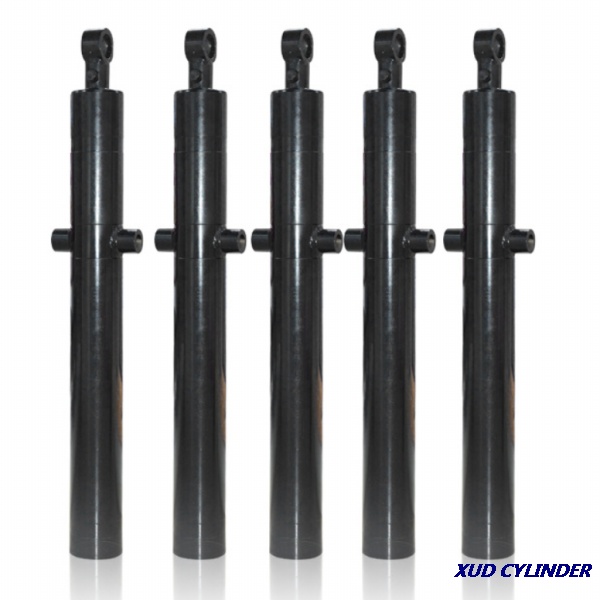 Support On-site Factory Inspection.
High quality & Competitive Price & Perfect after-sale Services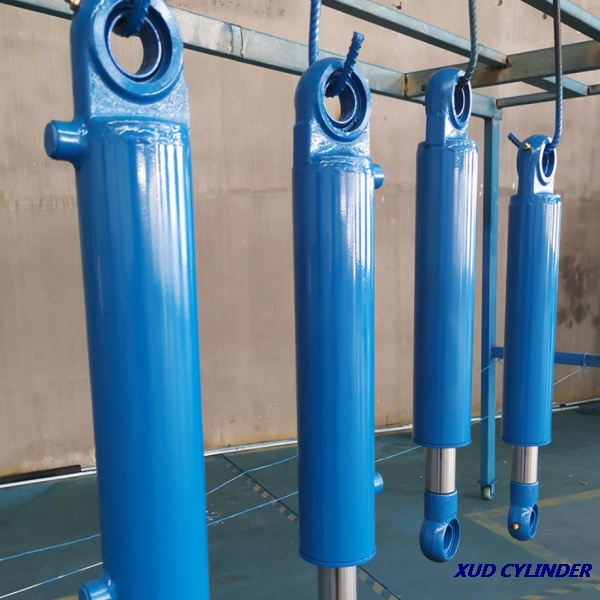 Related products:
Single acting cylinder / General Purpose Hydraulic Cylinder / Hydraulic equipment
Double Acting Hydraulic Cylinder / Single rod hydraulic cylinders /
Hydraulic cylinders for mines / Hydraulic cylinders for mills / Hydraulic cylinders for offshore
Plunger cylinders / / Hydraulic cylinders for agriculture / Hydraulic Medium duty cylinders
Single acting hydraulic lifting cylinder / hydraulic lifting cylinders / Tie rod cylinder

Heavy-duty cylinder / Light-duty cylinder / Heavy-duty hydraulic cylinder / Light-duty hydraulic cylinder
Special Cylinders / Welded Cylinders / Telescoping cylinder / hydraulic cylinders for machinery
Solid mill duty cylinders / Pneumatic Mill Cylinders / Large bore cylinders / Standard Hydraulic cylinder
Hydraulic standard cylinders / Telescopic cylinder / Hydraulic cylinder for commercial vehicles / Lifting cylinder

Telescopic cylinders for lifting / Hydraulic cylinders for lifting / Hydraulic Tie Rod Depth Control Cylinder
Vehicle Hydraulic Cylinder Manufacturer / Vehicle Hydraulic Cylinder / Boom Cylinders / Swing-axle Cylinders
Dozer-blade Cylinders / Stabiliser Cylinders / Suspension Cylinders / Counterweight Cylinders
Locking Cylinders / Lift and tilt cylinders / Hydraulic Backstop Cylinders / Hydraulic Tie Rod Cylinder
Linear hydraulic motor / Cylinder Stroke / Industrial actuators cylinder / Hydraulic cylinders and pneumatic cylinders