Hot Dip Galvanized Steel Pipe
Pre-Galvanized Steel Pipe
/
Hot Dip Galvanized Steel Pipe
Specification
Outer diameter: 22mm-219mm
Wall Thickness:1.5mm-20mm
Type: Seamless, Welded, Round,Square,Rectangle
Length: 5.5m, 5.8m, 6m, 11.8m, 12m etc , other length is Available according to demands.
Shape: Round, Square, Rectangle, etc.
Standard:ASTM, DIN, JIS, BS, GB
Material: GB/T3091 Q195, Q235, Q345, ASTM A53 Gr.B, BS1387,EN10219,EN10217,ASTM A252,ASTM A500
Surface treatment: Hot dip galvanized, Pre-galvanized
Ends treatment: Plain end,beveled,cut square,grooved,threaded and coupling,etc
Application
1. Scaffolding construction
2. Conveying petroleum, gas, water and other low pressure fluid
3. Fence, greenhouse, door pipe
4. Central heating pipe and more


Specification for Round Galvanized Steel Tube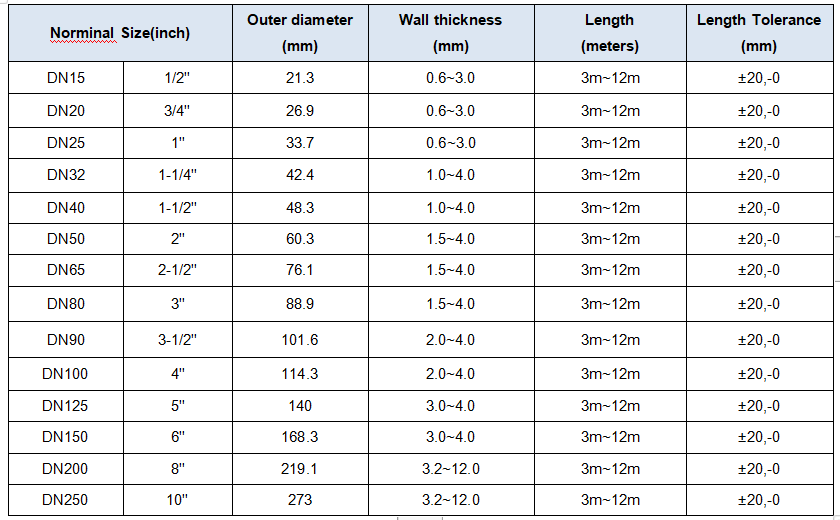 Specification for Square Galvanized Steel Tube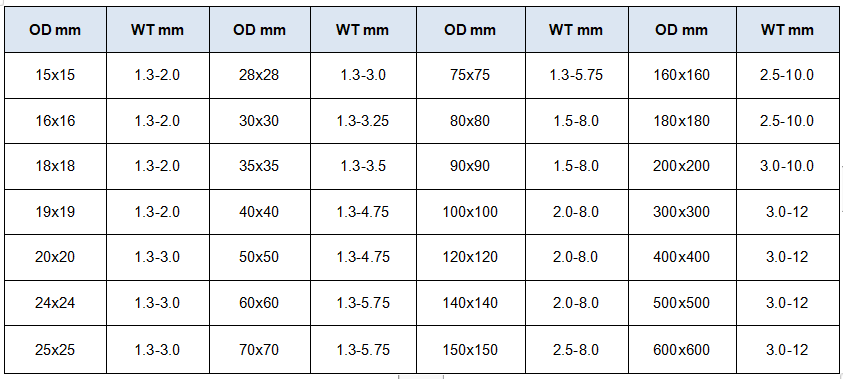 Specification for Rectangle Galvanized Steel Tube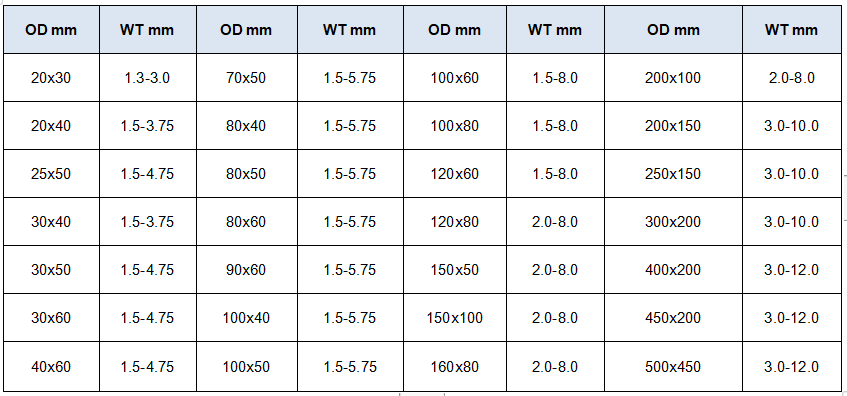 To improve the corrosion resistance and service life of the steel pipe, the manufacturer of galvanized steel pipe shall galvanize the general steel pipe (black pipe) or manufacture pre-galvanized steel pipe with hot dip galvanized steel strip. The hot dip galvanized layer of the steel pipe has the advantages of uniform coating, strong adhesion and long service life. The hot-dip galvanizing process is to pickling the raw materials first. In order to remove the iron oxide on the surface of the steel tube, after pickling, the raw materials are cleaned through the aqueous solution of ammonium chloride or zinc chloride or the aqueous solution of ammonium chloride and zinc chloride mixed, and then sent to the hot-dip plating bath. Galvanizing steel tube is divided into two kinds: hot dip galvanized steel tube and electric galvanized steel pipe. At present, electric galvanized steel pipe has been banned in developed countries.

Galvanized steel pipe is widely used in construction, machinery, coal mine, chemical industry, electric power, railway vehicles, automobile industry, highway, bridge, container, sports facilities, agricultural machinery, petroleum machinery, mining machinery and other manufacturing industries. Hot dipped galvanized steel pipe can increase the corrosion resistance of steel tube and prolong its service life. It can be used for 20 years to prevent corrosion in harsh environment according to the relevant provisions of GB standard.