Hard Chrome High Precision Piston Rod shaft bars
Hard Chrome High Precision Piston Rod for Hydraulic Cylinder chrome plated rod (shaft)
Steel Material: ST52, CK45, SAE4140, 42CrMo, E355, SS 304/316, etc.
Delivery Condition: BK, BK+S, GBK, NBK
Diameter Size : 20mm-300mm
Chrome thickness: 10um, 15um, 20um, 30um
Straightness: ≤ 0.5/1000
Roughness: 0.2um~0.4um
Lenghth: 1m~6m regular
Diameter tolerance: ISO f7/h8/g6
Pakage: Standard seaworthy package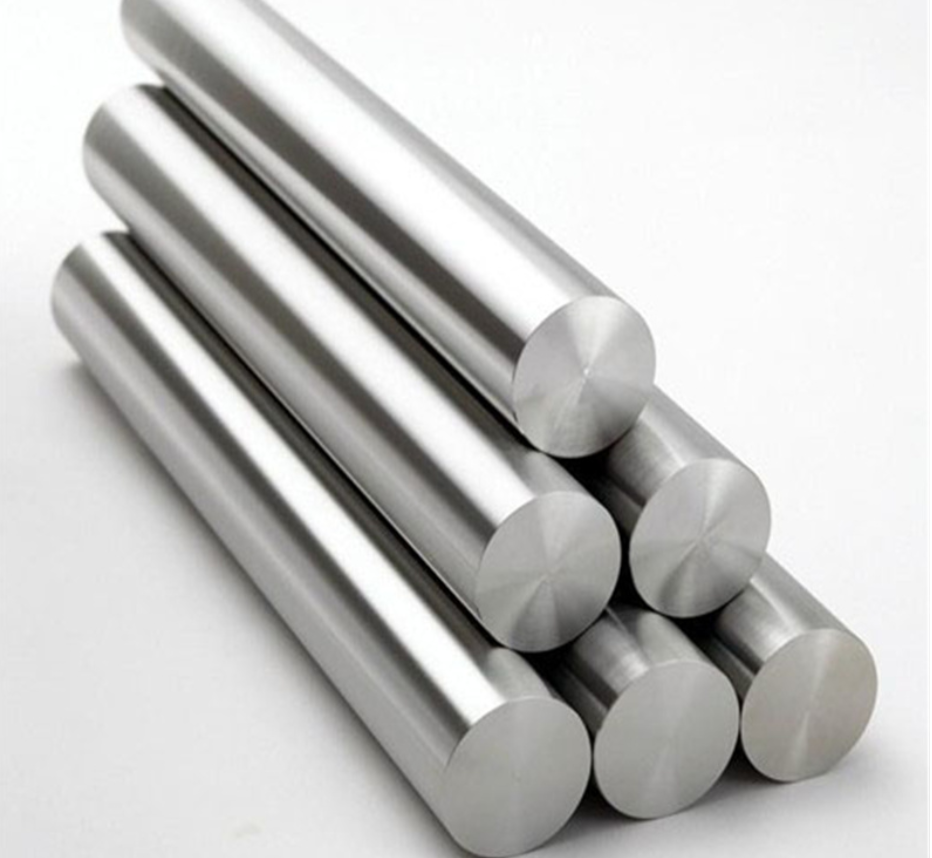 Piston rod (shaft), also known as optical axis, chrome plated rod, Chrome bar, is a linear motion axis. Piston rod (shaft) is mainly used in industries of hydraulic and pneumatic cylinders,
construction machinery, automobile manufacturing, guide pillar of plastic machinery, packaging machinery, printing machinery roll shaft, textile machinery, conveying machinery and so on.
The piston rod, is also better known as a connecting rod, connects the piston to the crankshaft in an engine. The piston rod allows power to be transmitted from a controlled explosion in the cylinder to the crankshaft, and to the push rods and lifters, depending on whether the engine has an overhead camshaft or has a standard camshaft. The manufacturing process and choosing raw materials of piston rod will directly affect its service life. XUD STEEL adheres to the selection of high-quality raw materials, meet the quality requirements from end users.